Yet another incisive piece from el gato malo.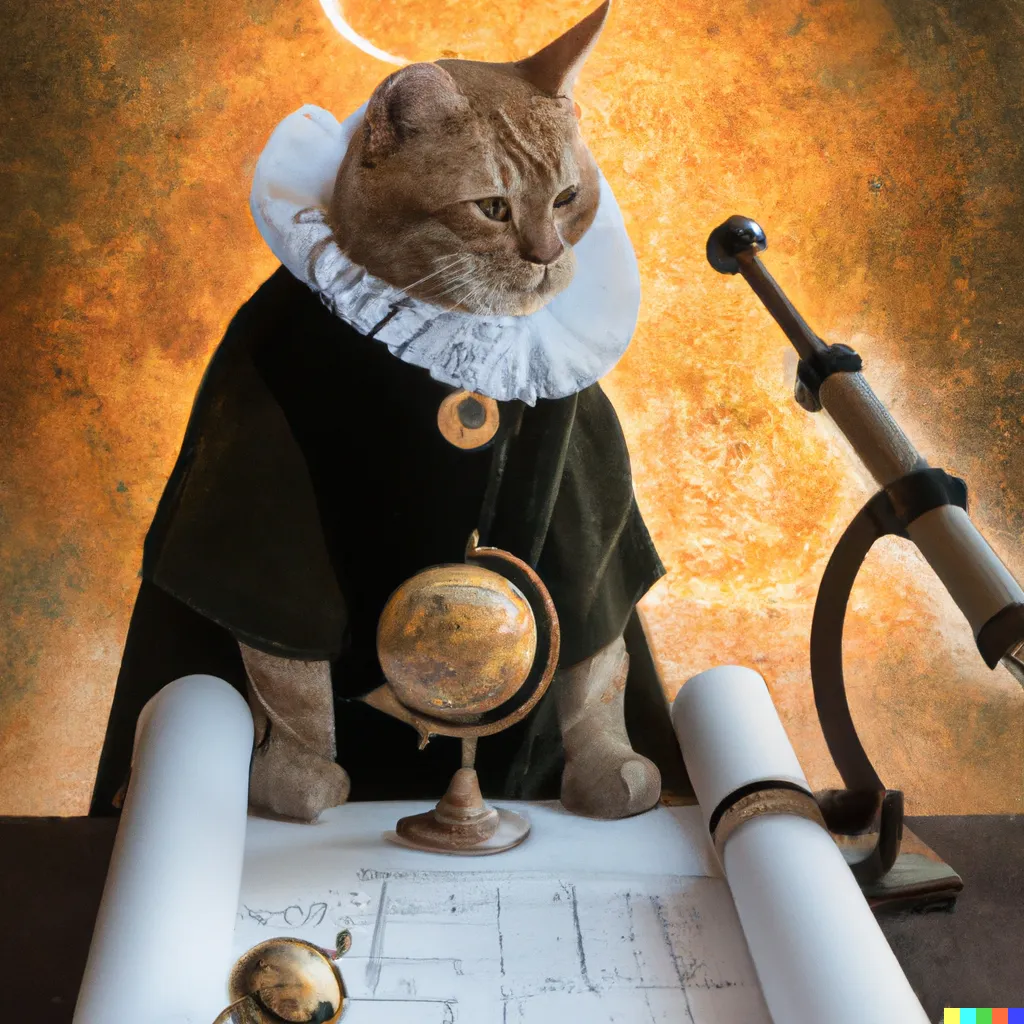 … if these vaccines were anything like as efficacious as claimed, dosing them into 70%+ of populations (and 90-95% of high risk of death populations) then they would be bending the covid curves like neutrons stars bend spacetime.

the effects would not be subtle…

yet we see no such signals…

the data to do the really rigorous work is being withheld from us and so, like astronomers unable to see celestial bodies, we must infer or refute their existence by watching how things curve as they travel through space and time.

but try as we might to find it, planet "vaccines stop covid deaths" does not seem to exist…
Following, are key charts, phrases and conclusions I've picked out. Want more step-by-step detailing? Read the full original on el gato's substack.
fear not the charts. el gato explains well…
Continue reading

if covid vaccines stop covid deaths, then why do they keep bending curves the wrong way?