October 31 Professor Emily Oster called for amnesty in The Atlantic.1Also archived here. Because, apparently, she and others were in the dark and didn't know.
But she could have known, couldn't she?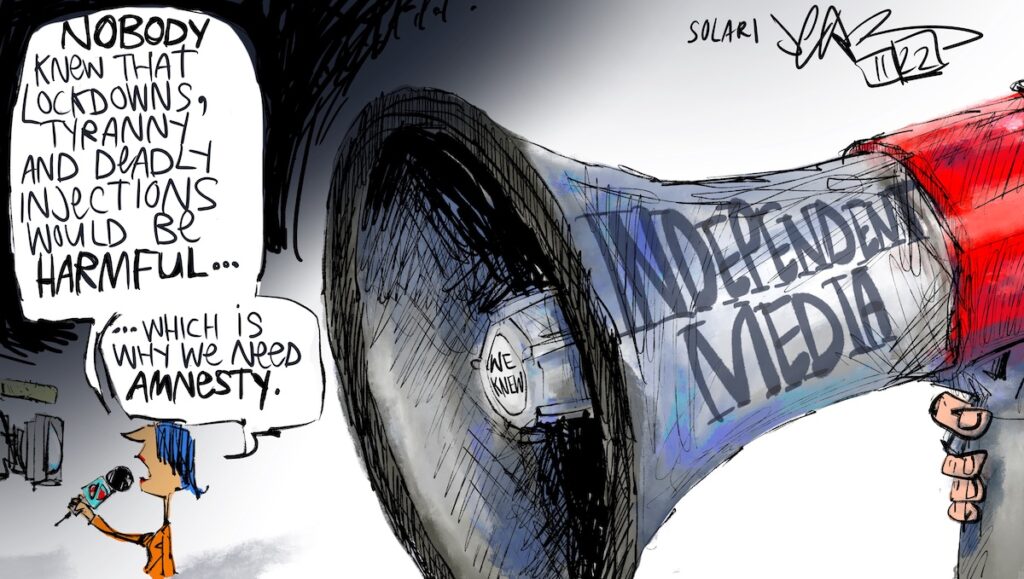 Plus, she never says
what wrongs were done
who perpetrated them
what reparations will be made or
how we can prevent anything similar happening again.
So it hasn't gone down well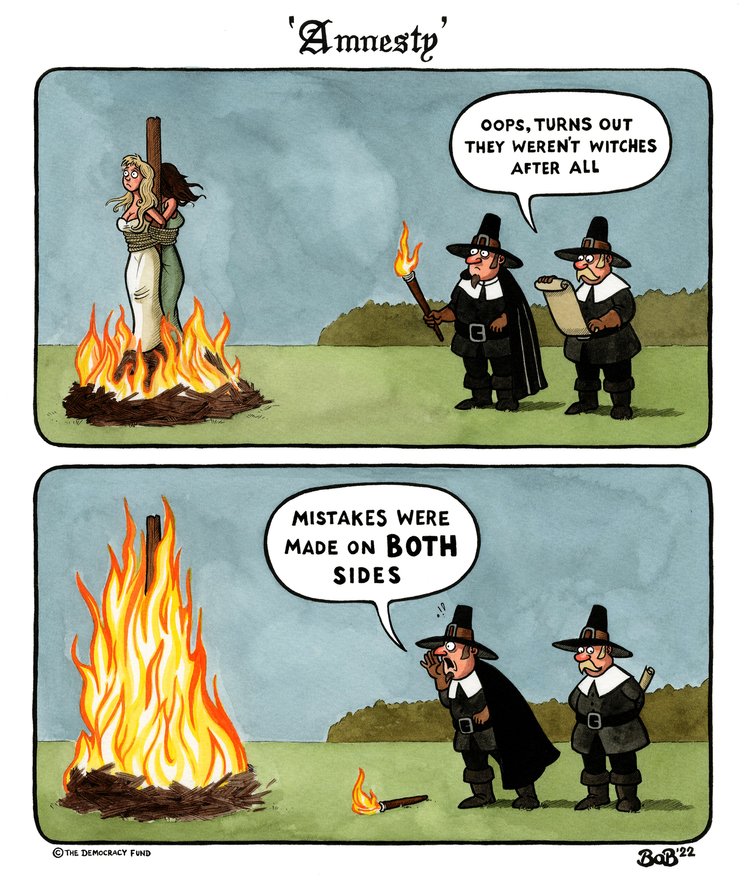 ---